Sport shooting is a very broad term. In this article, we will try to explain to you which sports disciplines it covers, in which competitions you can take part and in which directions to develop.
In this respect, shooting can be compared to motorsport, where rallies have hundreds of variations and you can race from gokarts, through off-roaders, to F1 cars and even semi-trucks. The variety is huge and the decision is difficult.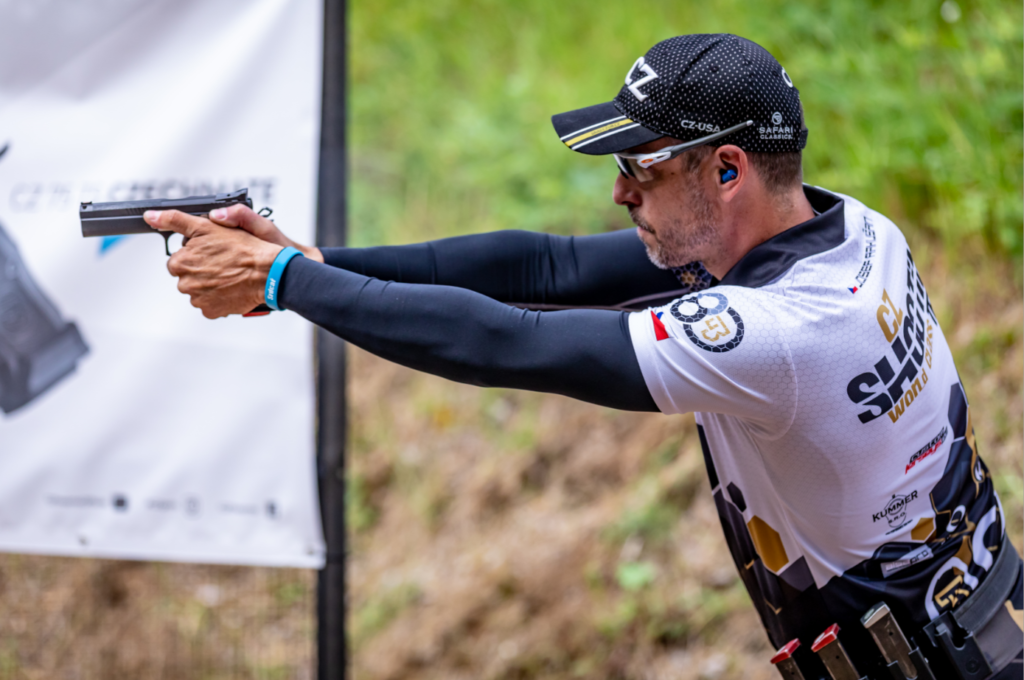 General breakdown
Sport shooting, is generally divided into three disciplines – pistol, rifle and shotgun. Depending on the type of competition, however, you can find sports competitions combining two or even all three of them, where on one track the competitor uses a pistol and a rifle, or even a rifle pistol and a shotgun. These types of competitions are generally referred to as 2-gun or 3-gun.
Sport shooting – Pistol
Pistol shooting has many faces. It is divided into static and dynamic shooting. The former usually takes place at a distance of 25 meters to the Olympics type target. While static shooting has its variations, the differences are limited to the type of gun allowed, ammo used and number of shots, as well as time limits.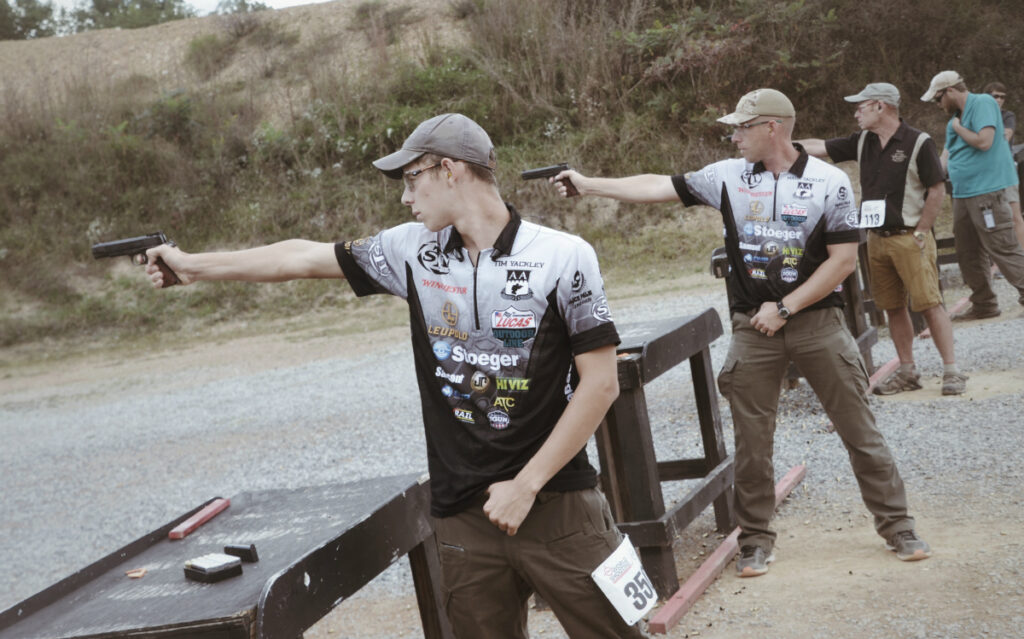 But this is not the end. Dynamic shooting is also a very extensive category covering many disciplines such as IPSC or IDPA – these are some of the official ones. Of course, you can also shoot dynamically at local club competitions, or during all kinds of championships organized by clubs or shooting ranges.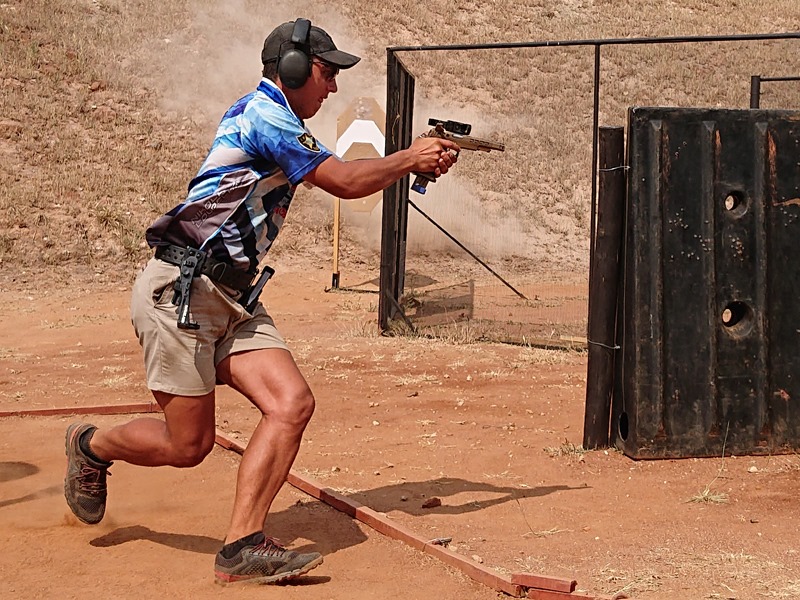 Dynamic shooting generally comes down to passing trough a shooting stage with the targets positioned by the organizer. These can be paper targets, metal poppers, or reactive targets of all types and types. The variety is great and it is rather difficult to come across the same stage twice.
Sport shooting – Rifle
Shooting a rifle is very similar. Static shooting always comes down to accuracy and precision. Regardless of whether it is about precision shooting at long distances, competitions with historical weapons or rimfire guns. Weapons, distances, calibers, and targets vary, but the goal remains the same – as small of a group as possible and as close to the center of the target.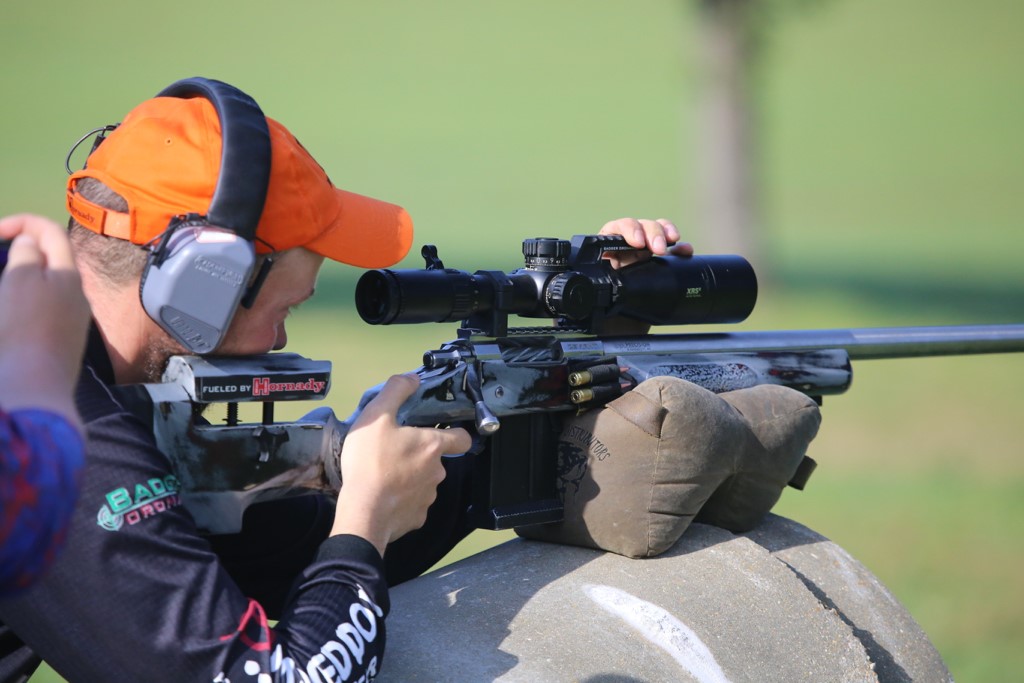 Dynamic shooting from a rifle has basically the same formula as from a pistol, except for one difference, that there are targets at a greater distance.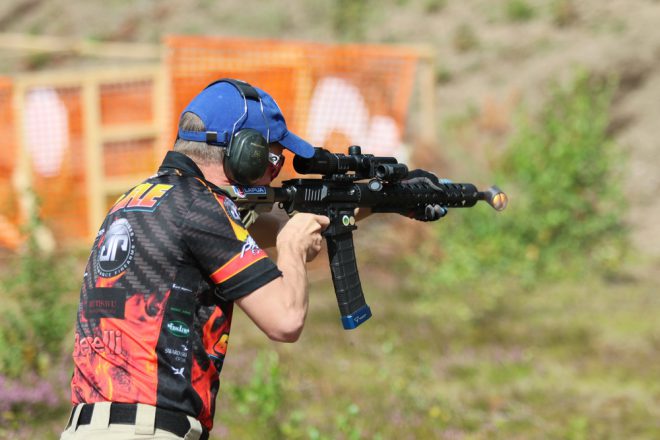 Sport shooting – Shotgun
Rather, there is no such thing as static shooting with a shotgun, unless we include skeet and trap. This discipline consists in knocking down clay saucers flying at different angles and with different speeds. Usually, shooting is carried out with an over-under shotguns, i.e. double-barreled shotguns with barrels arranged vertically.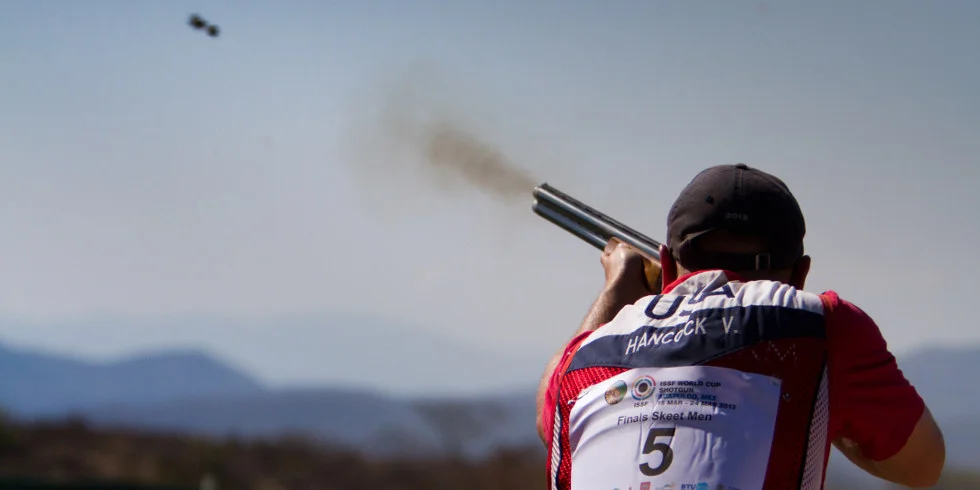 Dynamic shooting with a shotgun, similarly to a pistol or a rifle, consists of passing a designated path trough a stage, but the targets are basically only poppers and reactive targets. The latter sometimes cause the aforementioned saucer to be thrown into the air and it requires good reflex. When competing with a shotgun, the most important thing is the ability to reload the weapon quickly, because the ammo in the magazine runs out quickly and reloading takes the longest time.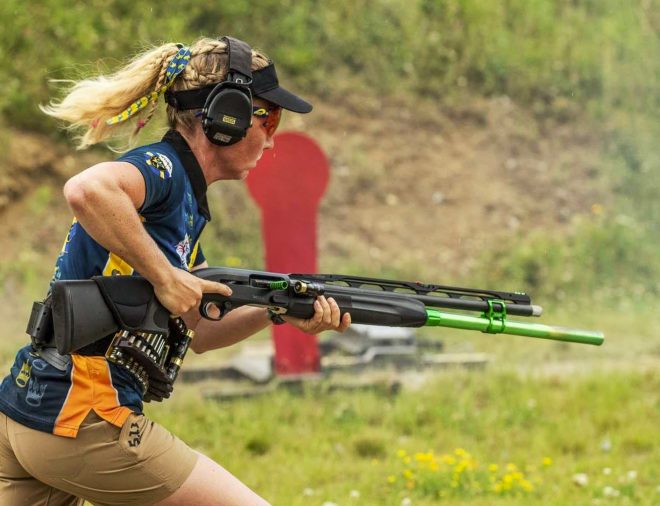 Sports shooting – how to start?
Simply start participating in local competition events. It is worth trying all the disciplines and competitions available locally. Having the full picture, you can choose what seems to be the most interesting and start training. Many clubs have different sections that allow you to improve your skills in different competitions.
It is worth signing up for them and finding out what are the training methods leading to the podium. There are also specialized courses or training materials in the form of videos on the Internet. Wath the videos, find out what works for you and what desn't. Compare it with methods used by your friends and other, better shootiers.
That's how you collect a set of shooting skills tailored for you. As well as your gun, and gear setup. It's all very individual.
Summary
Sport shooting offers an ocean of possibilities. Anyone interested in this type of sport will definitely find something for themselves, regardless of gender, age and physical conditions. It is worth trying different disciplines and competition to find what is most interesting for a given person. Some people love to lie on a mat and gently pull the trigger of a 10k USD precision rifle, while others like to jump between the barriers with the factory Glock at IDPA.
As always, the most important thing is to do it safely and have fun.