WEAPONS: HANDGUNS, LONG GUNS, HISTORICAL ONES
WHAT WOULD BE A REAL SHOOTING RANGE WITHOUT GUNS?
We offer many types of firearms for you to try out: handguns, long guns,
and even historical examples from various periods all the way to The Great War and beyond.
With us, every gun enthusiast will find something to scratch their itch.
Book, come, choose and have fun!
SVD "Dragunov"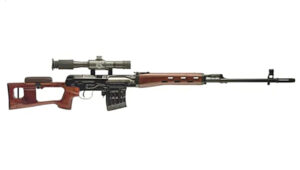 Type: Semi-Automatic DMR
Caliber: 7.62×54 mm R
Magazine capacity: 10
Weight: 4.3 kg
H&K G36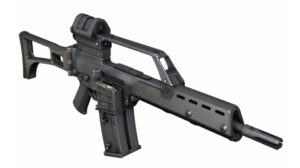 Type: Semi-Automatic Carbine
Caliber: 5.56 x 45 mm
Magazine capacity: 30
Weight: 3,3 kg
SAIGA 12
Type: Semi-Automatic Shotgun
Caliber: 12 GA
Magazine capacity: 5/10
Weight: 3.6 kg
BREN MK3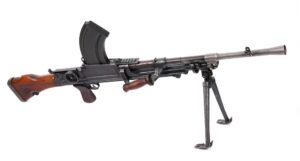 Type: Machinegun
Caliber: .303 British
Magazine capacity: 30
Weight: 8,68 kg
H&K MP5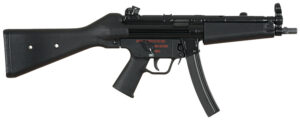 Type: Submachinegun
Caliber: 9×19
Magazine capacity: 30
Weight: 3.1 kg
TAVOR CTAR-21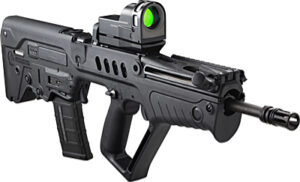 Type: Assault Rifle
Caliber: 5.56 x 45 mm
Magazine capacity: 30
Weight: 3.1 kg
STEYR AUG
Type: Assault Rifle
Caliber: 5.56 x 45 mm
Magazine capacity: 30
Weight: 3,3 kg
M1 Carbine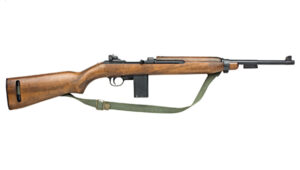 Type: Semi-Automatic Carbine
Caliber: .30 Carbine
Magazine capacity: 15
Weight: 2,4 kg
Lee-Enfield No. 4 Mk. 1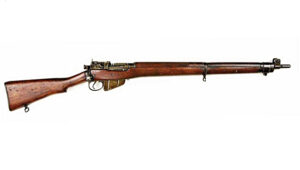 Type: Bolt-Action Rifle
Caliber: .303 British
Magazine capacity: 10
Weight: 4 kg