If the researchers from the Family Feud asked at a major city downtown what calibers they know, the most scored answer would be the caliber 7.62 mm, right next to 9 mm. Movies, games, basic military service have made these three numbers permanently connected in our minds with firearms.
Today we will try to introduce you to a few interesting facts about the weapon calibers, ammunition, explain what their markings look like and how they should be interpreted.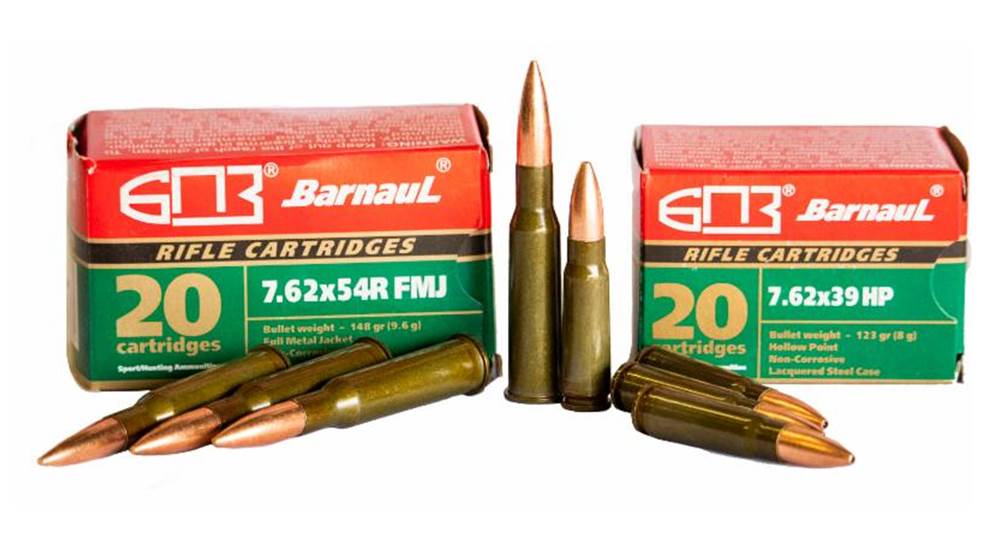 What does "caliber 7.62mm" mean?
The caliber of the gun is the smallest diameter in the firearm's barrel. In the case of rifled barrels, the caliber of the weapon is the barrel diameter measured at the grooved areas. The fields of the rifling are places inside the barrel, between the rifling grooves (depressions). This value is given first when determining the type of ammunition.
So, for example, the legendary 7.62x39mm powering the Kalashnikov, NATO 7.62x51mm, pistol – Soviet 7.62x25mm Tokarev or modern 7.62x35mm (.300 Blackout). intended primarily for weapons with a silencer.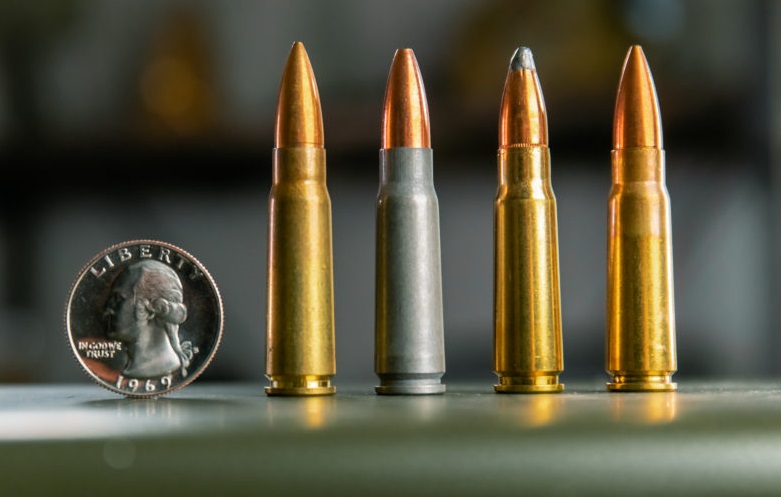 7,62mm ammunition
With this in mind, it is not difficult to realize that there is no (as it might seem) one 7.62mm caliber, as this is only one of the two values given when describing the ammunition. For example, 7.62x39mm ammunition is ammunition with a 7.62mm bullet and a 39mm case. There may also be additional markings, such as in the case of 7.62×54 US ammunition, where US means reduced muzzle velocity, for better cooperation with sound silencers.
The designation most often refers to the content of the projectile – for example PS (a projectile with a mild steel core), T-45 (tracer), BZ (anti-armour-incendiary), Z (incendiary), or the aforementioned US.
Summary
The 7.62 mm caliber is one of the most popular choices of ammunition manufacturers due to the good ratio of the bullet weight to the muzzle velocity. 7.62x39mm ammunition is one of the most popular types of cartridges of this caliber due to the huge number of weapons that are fed with it.
The range of models is not large, because 99% of these are Kalashnikov varieties, but the sheer number of copies in circulation is huge and they simply need to be supplied with something, so production has not slowed down for decades.