If you have not yet read our text about the 7.62mm caliber, be sure to do so. There we discussed issues, concerning professional nomenclature, which we will use in the following text.
The 9mm caliber is another of the most popular items on the list of the world's most widely used calibers. Of course, as in the case of 7.62mm, which we have already discussed, under the colloquialism "9mm caliber," the 9x19mm Luger/Parabellum cartridge is most often hidden.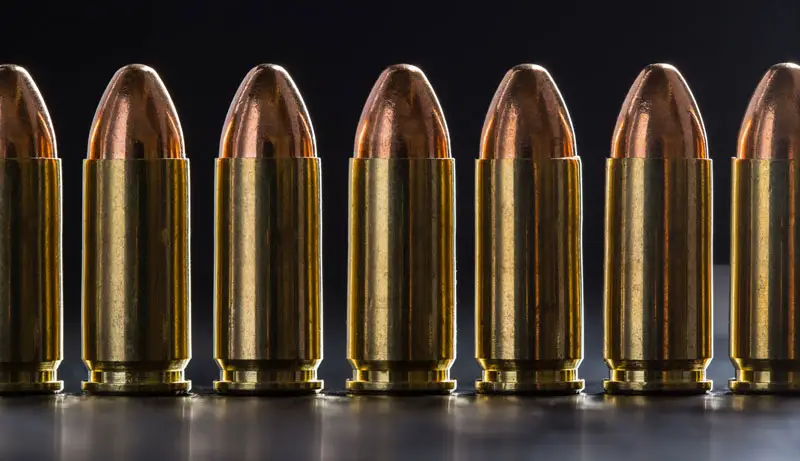 History of the "9mm cartridge"
The 9x19mm Luger cartridge, as the name suggests, was developed by German weapons designer Georg Luger, for his semi-automatic pistol known as the P08 Parabellum. Surely, every reader knows it from war movies, where it was most often the default short weapon of Nazi officers. The history of the 9mm x 19 Para cartridge begins in 1902 and since then its popularity has only grown. During World War II, the STEN or MP40 submachine guns, among others, were also adapted to this ammunition, as well as our native "Lightning," developed and produced under the occupation.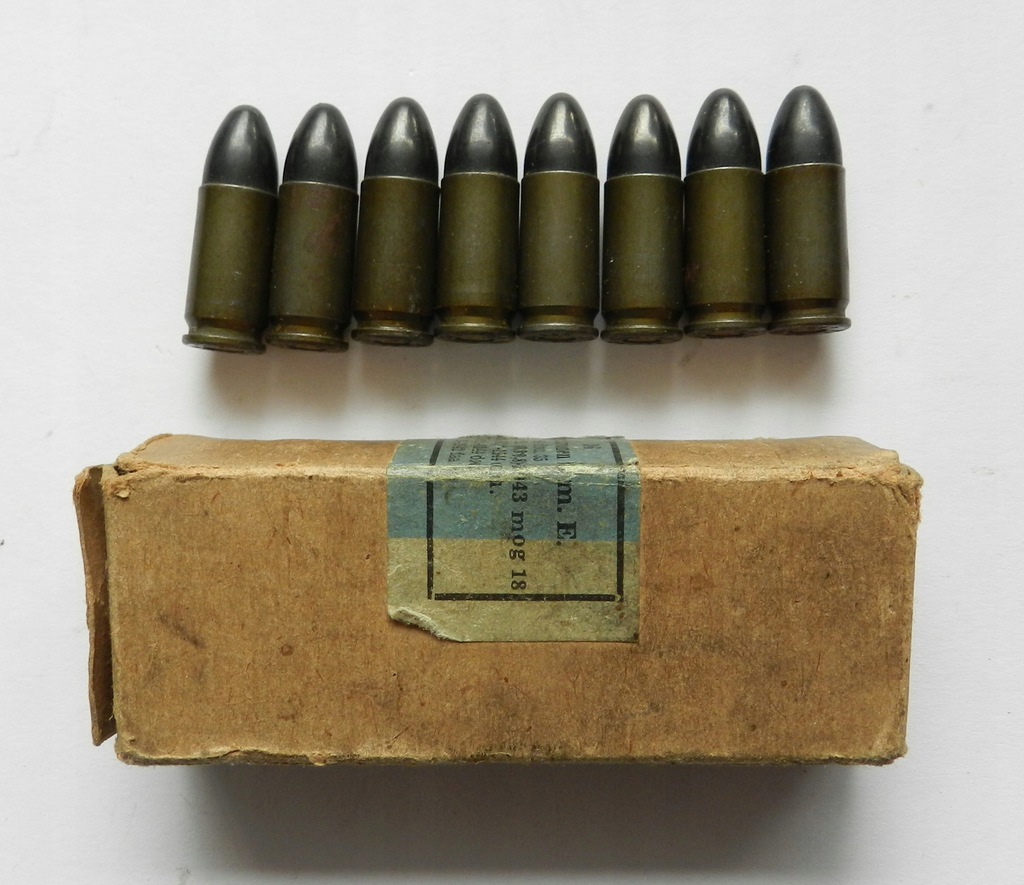 9x19mm cartridge
Today, the 9x19mm Para cartridge powers the vast majority of semi-auto pistols, submachine guns and is on the equipment of virtually every military and police formation in the world. The most recognizable shooting designs working with this ammunition are icons such as the UZI, MP5, Glock 17 and Beretta 92. Its popularity is far greater than that of the previously described 7.62x39mm, which only powers the various variants of the Kalashnikov carbine.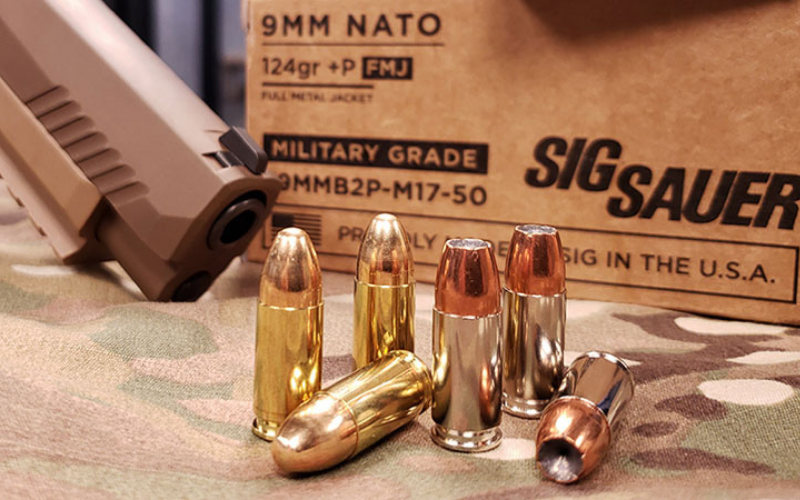 However, since we mention "caliber" in the title, it would be appropriate to also touch on other types of ammunition with the same bullet diameter designation. As with 7.62mm, there are a lot of them. The most popular are the 9x18mm Makarov, powering the Soviet PM pistol or the PP-19 Kedr submachine gun, the 9x17mm or .380 ACP, formerly often used in concealed carry pistols, the 9x21mm used in shooting sports due to its increased energy and thus ability to knock down reactive targets.
Types of 9mm
Again, as with 7.62x39mm, 9mm caliber cartridges are not just pistol ammunition. Rarely because rarely, but you can also find this caliber in long guns. Gamers will certainly be familiar with the 9x39mm ammunition fired by such designs as the VSS Vintorez carbine and its assault version, the AS Val The 9x53mmR ammunition, on the other hand, is a Soviet invention based on the 7.62x54mmR, designed for hunters.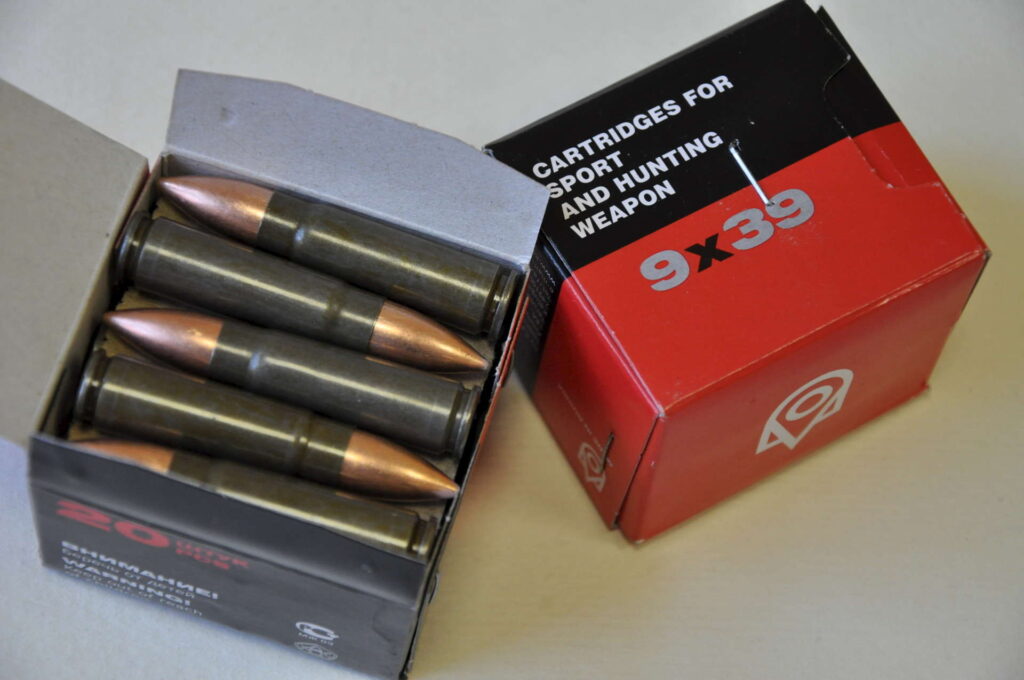 Summary
As you can see, the popular "nine" is the most popular type of 9mm cartridges in the world, you will find it in every country, every uniform formation and in the closet of every sportsman. Nor is it likely that this popularity will begin to diminish. Its weight and dimensions in relation to the effects on the target are optimal, it fits a lot in the magazine, and the price is low. What to want more?