We often come across the question whether it is possible to bring a child to us and whether there is any age limit for people who want to use the services of the shooting range. In this post, we would like to dispel doubts on this subject.
First of all, in order to dispel doubts immediately and not to force you to look for them in the text – this is possible and there is no limit. But it's very individual. We cordially encourage parents to bring their children to us. Shooting is an excellent and exciting pastime for the whole family, from grandfather / grandmother to grandson / granddaughter. Our instructors will ensure a completely stress-free atmosphere and full comfort and safety.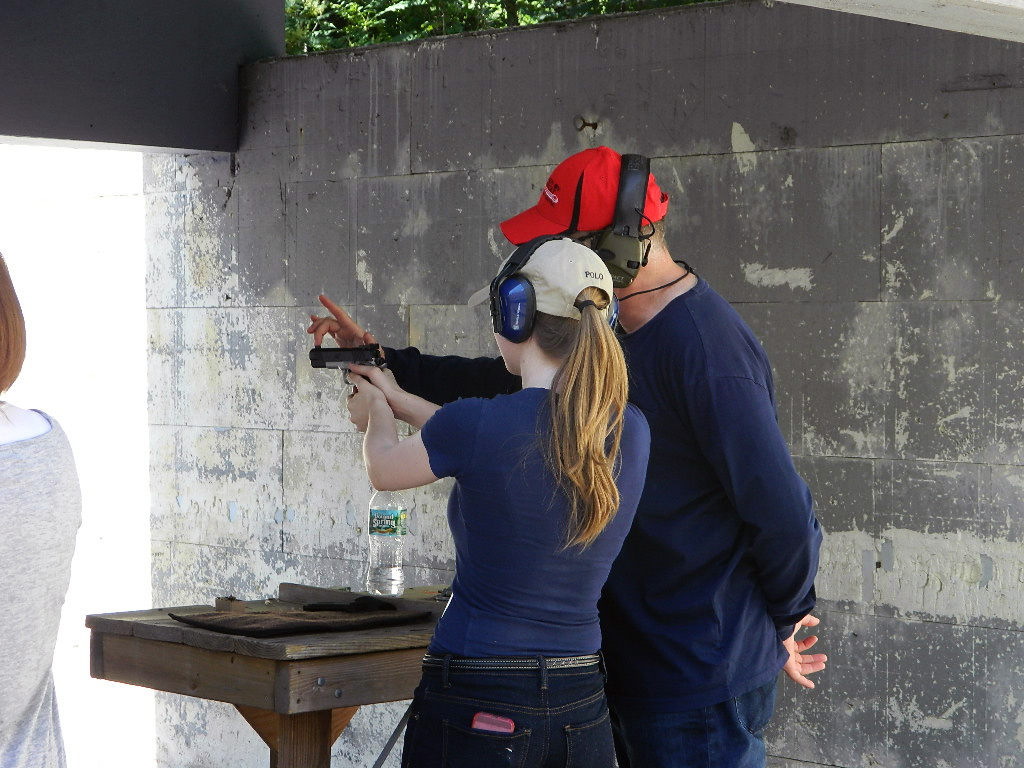 It depends
In the case of children, a very individual approach should be taken when it comes to the selection of weapons and the method of shooting. At Cracow Shooting Academy, we had the opportunity to serve a young client who was only 4.5 years old, who coped with the challenge very well.
The general age recommended by us is around 10 years old, however, there may be a 12-13 year old person whose psychophysical features do not allow to take part in such entertainment or a 6-7 year old person who will have a great time.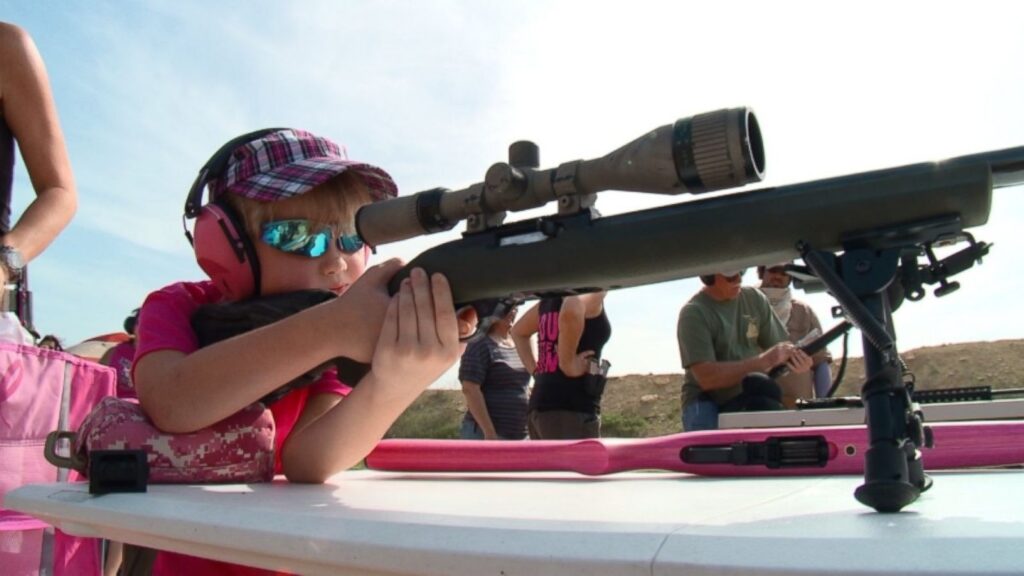 Individually
In the case of customers under 14-15 years of age, based on individual characteristics, the instructor selects the appropriate weapon, amount of ammunition and the form of shooting. A rimfire sport weapon – in caluber .22 LR is always a good choice. It generates virtually no recoil, and noise is kept to a minimum. It is the best choice to start, feel around the subject, and go from there.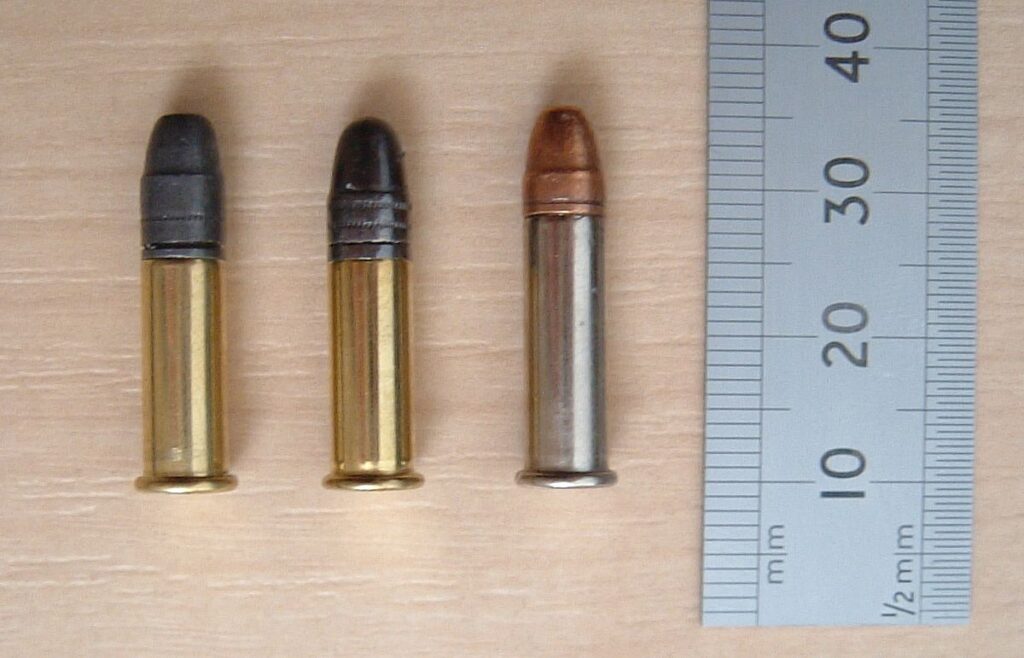 Depending on the development of the situation, you can switch to long weapons chambered in 9×19 mm pistol ammunition. This is already a full-fledged combat ammunition used in the military and police, but fired from a weapon that does not jump around and does not transmit excessive recoil to the shooter.
Making it easy
In order not to burden the young, excited shooter with too many tasks to be performed, he will probably use a weapon equipped with a so-called collimator sight. It is a device that replaces the classic front sight and rear sight and drastically facilitates aiming. Just place the red aiming point on the target and press the trigger. "Put the thing on a thing and press the thing", as we like to say.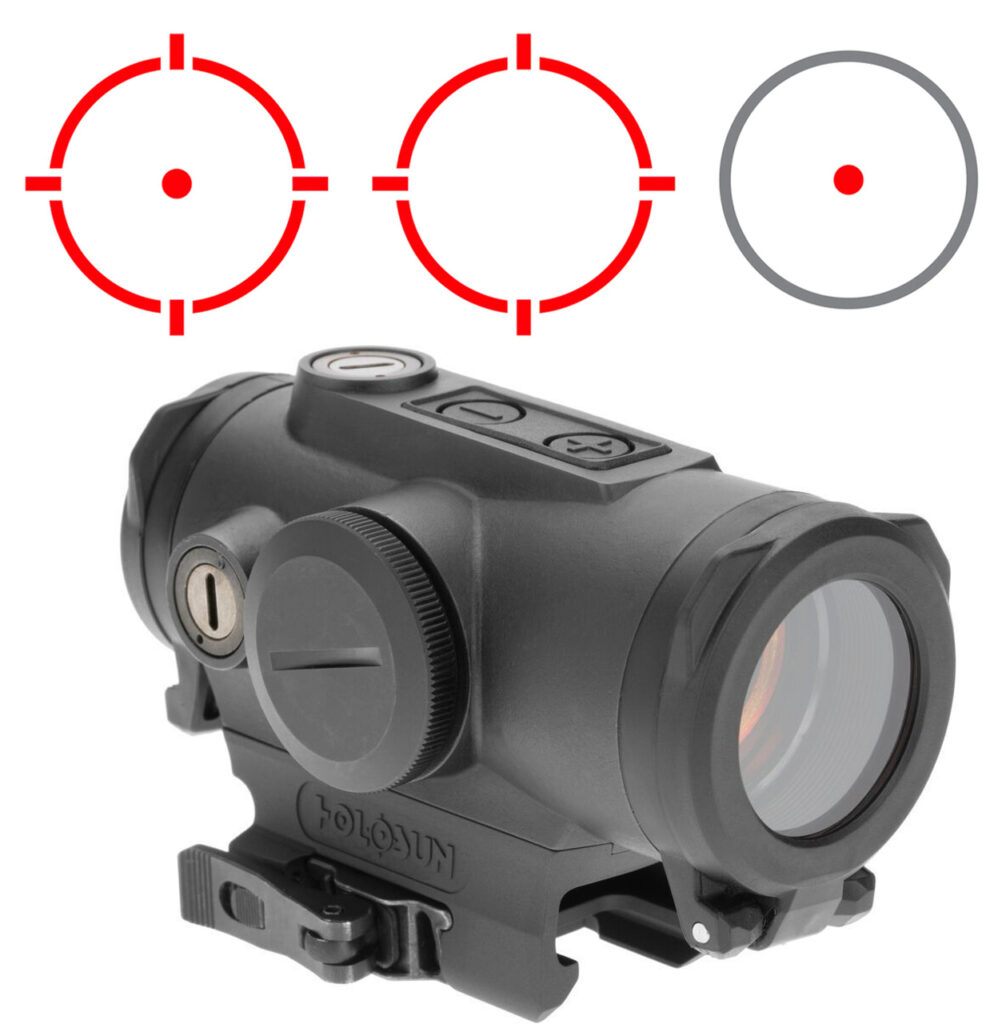 The use of such a device eliminates the frustration of a lack of success on the target and simplifies the shooting process as much as possible. If the child is young enough to have a problem with holding the gun in his hands for a long time, shooting will take place from a sitting posture and the instructor will support the gun so as not to tire the child's hands.
Benefits
It should be emphasized that the positive effect of shooting on the psyche of children has been proven many times. It is a sport that requires calmness and concentration, where impatience and lack of focus is immediately visible on the target. Patience, calmness and obedience are rewarded by bullets hitting the "bullseye". It teaches that excessive emotions and putting action before thinking in the decision-making process lead to failure.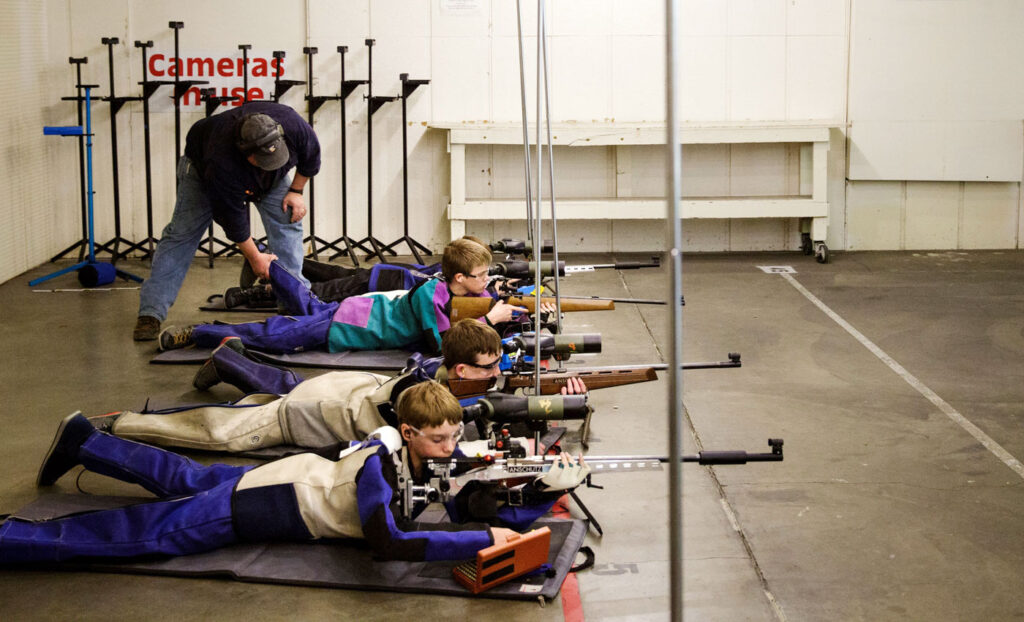 So it's easy to conclude that learning to shoot can positively influence upbringing and decision-making in adolescence and adulthood – where the emphasis should be on logic and patience, not emotions and impulsiveness.
Complete safety
Our shooting range provides complete safety during shooting. The risk of an accident is practically non-existent. Before starting the shooting, clients undergo a short training in the use of weapons and safety rules, and the instructor does not leave their side during the shooting itself. The weapon is always under the full control of the instructor and is always pointed in a safe direction.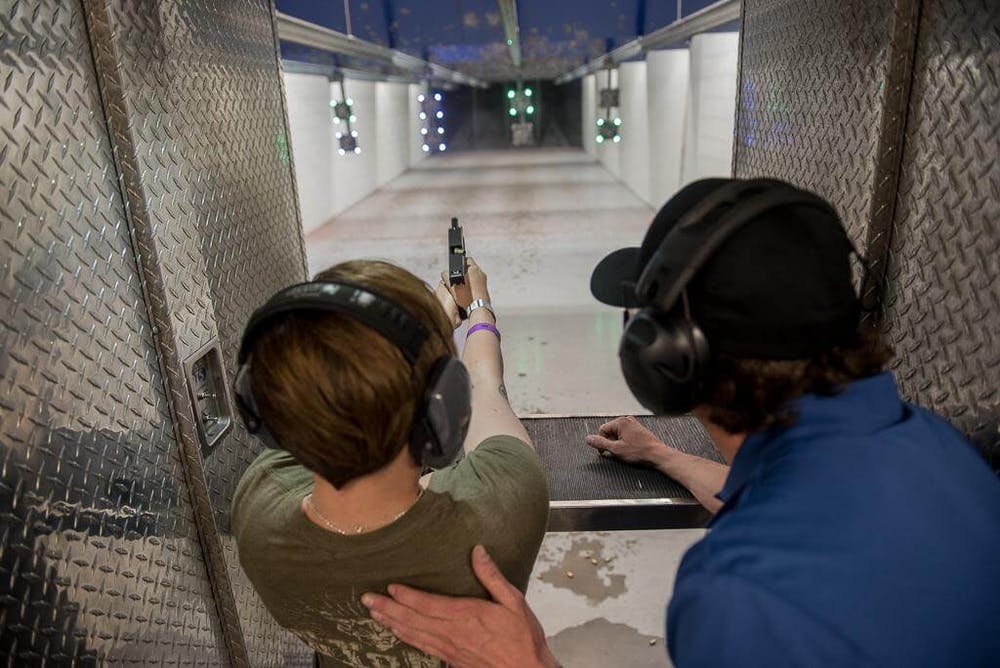 Before shooting, customers are provided with hearing and eye protection to prevent any damage to their health.
Try it out!
So, we invite you to visit us with whole families, children, friends and parents. We guarantee safe, comfortable fun and healthy competition in the group of loved ones as well as cool souvenirs in the form of ammunition shells and personally perforated targets.